19-Year-Old Chinese Kid Creates Insane Fighting Anime
36050 People Viewed - about 45 months ago
Acg
Kids these days! One 19-year-old in China, however, is putting all other teenagers to shame by making incredible animated videos all on his own.
The teenage artist, 光学核心(reading Kakushin Kougaku in Japanese), is still only a high school student in Guangzhou, China.
The video, which the boy originally posted on the Chinese video website, BiliBili, is a fight scene between two featureless bodies, one green and one reddish-purple.
It truly evokes the best of those hyper-kinetic Dragon Ball battles that we watched waaay back in 1996.
See Also : Top 10 Best Anime Fights That Once Moved Us

The green guy shoots some sort of penetrating light beam, while the reddish-purple guy seems to have super-human speed and strength.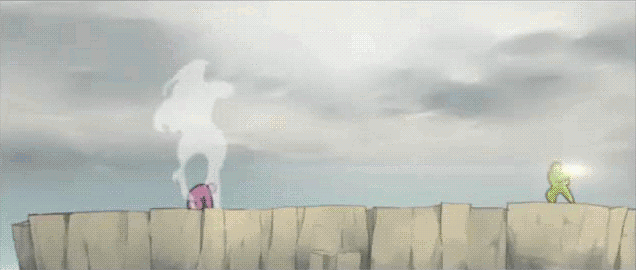 It may only be four-minutes long, but it is an action-packed four minutes and even gets you emotionally involved, as the green guy makes an exciting comeback in a fierce concluding fight.

The animation is drawn with clear inspiration from Japanese anime, but is unique in its own right. Don't forget, the artist is only nineteen.